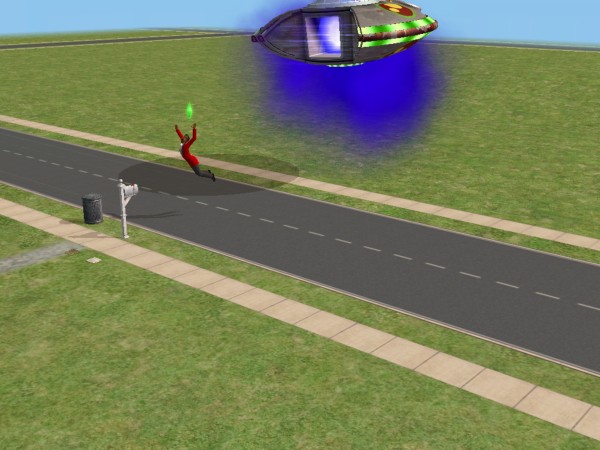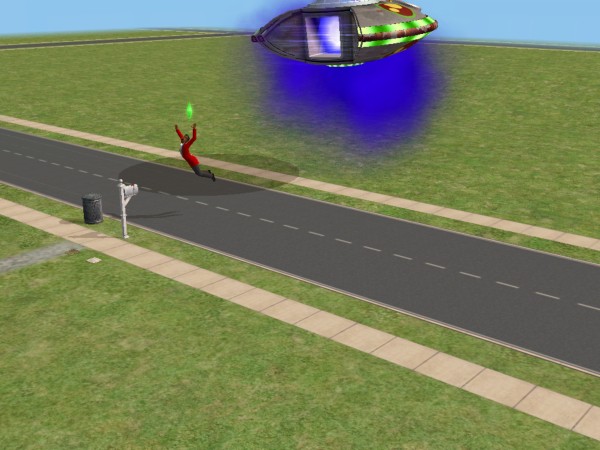 My filthy rich sim got kidnapped by aliens. They were kind enough to deliver him back home in a polite and safe manner.
Some time later he gave birth to a healthy baby girl named Cleopatra. She'll be a lovely match for the same aged little rumble of joy boy Pharaoh who lives across the street.
Yes, thats right. Im breeding alienbabies.